The fun way to build letters, words, and pictures
our difference is
Wholistic Learning

Follow the SOFTwords™ Letter Cards and fold-out map to build upper and lower case letters.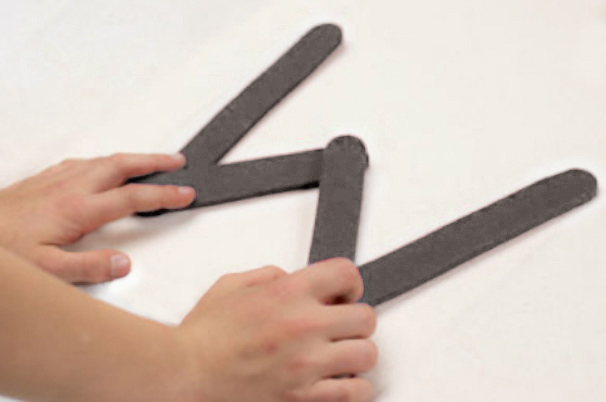 Sing the ABCs and letter sounds as you play. An interactive experience – no batteries required!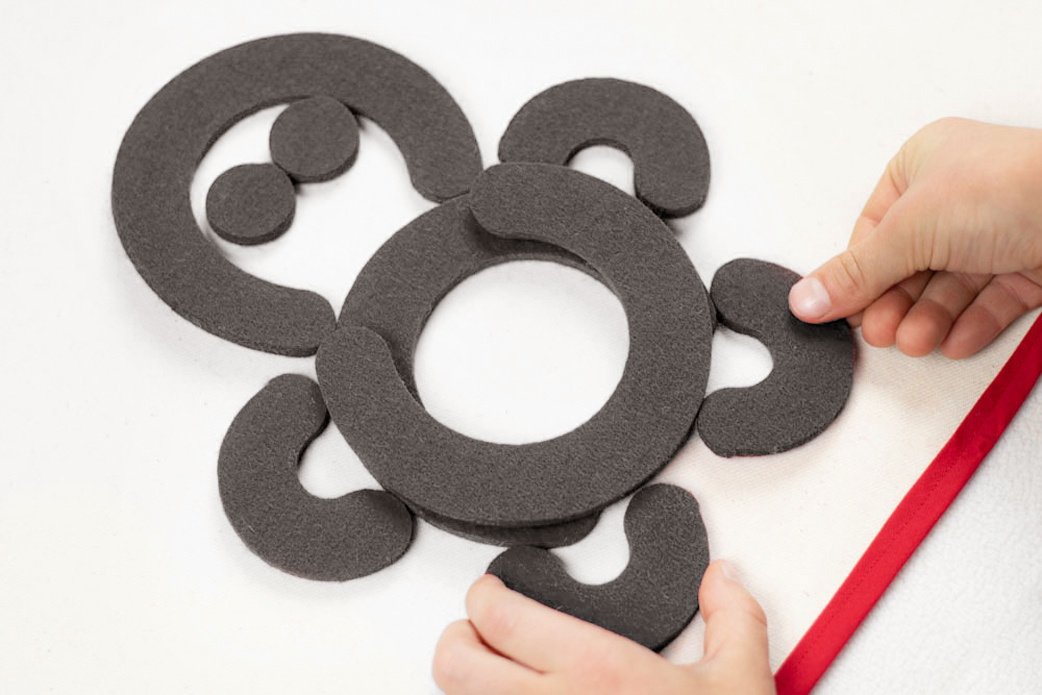 Enjoy the cozy warmth and texture of the 100% wool felt SOFTshapes™.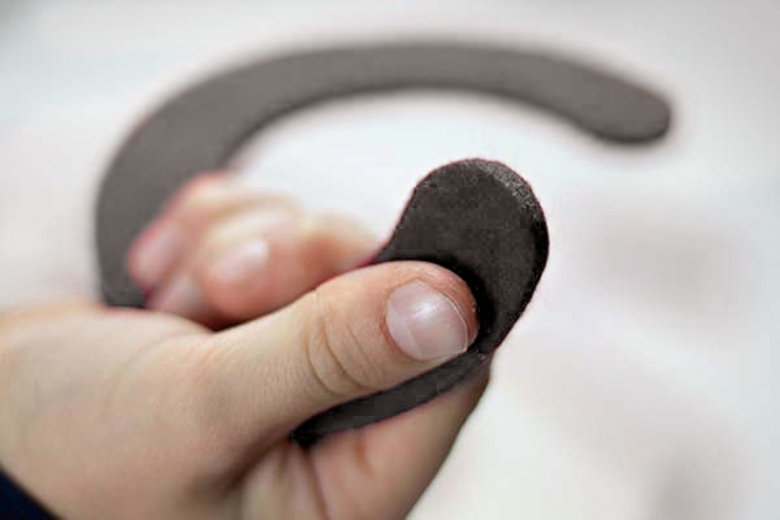 Build letters, words, and pictures.  Let your imagination soar – the sky is the limit!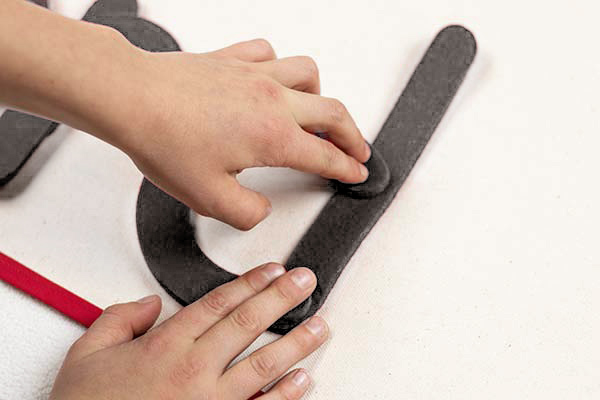 products designed to last
No Batteries, Screens, Mess or Noise
SOFTwords Letter Building Shapes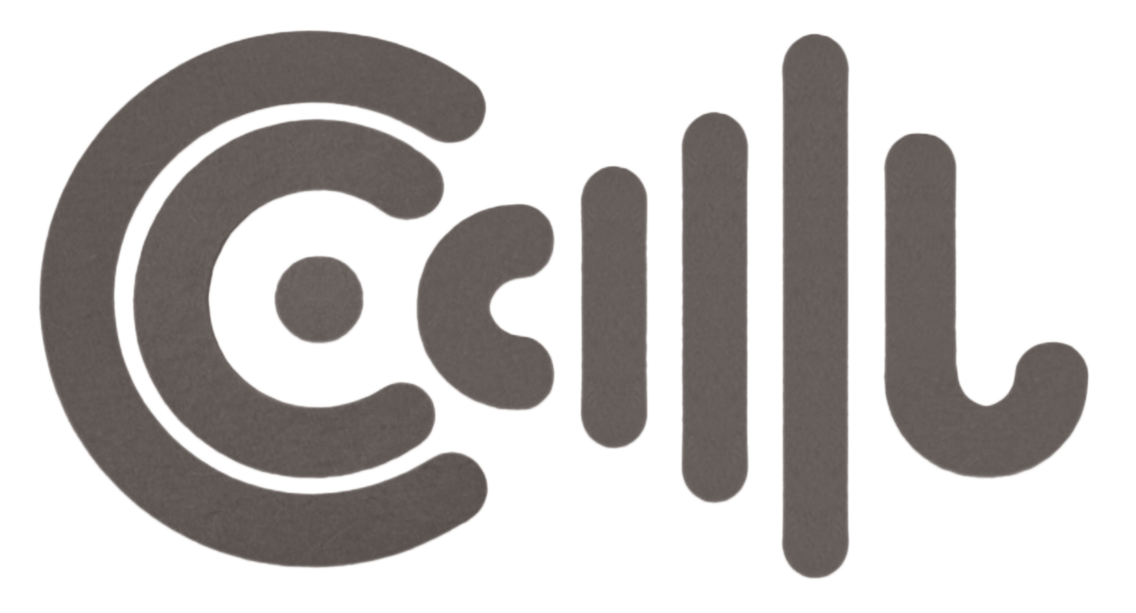 Eight Shapes, Endless Possibilities
These eight soft, flexible shapes can create any letterform in uppercase and lowercase, as well as endless symbols and pictures. Our Builder Bags provide an assortment of shapes that will inspire imaginations for years to come.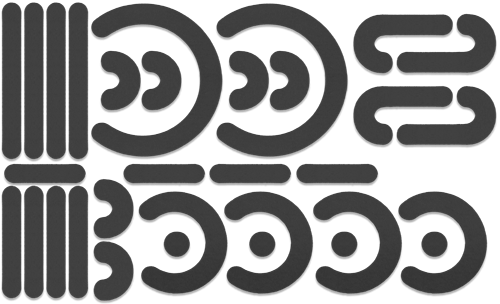 32 shapes to create upper and lower case letters, short words, simple names, and endless designs.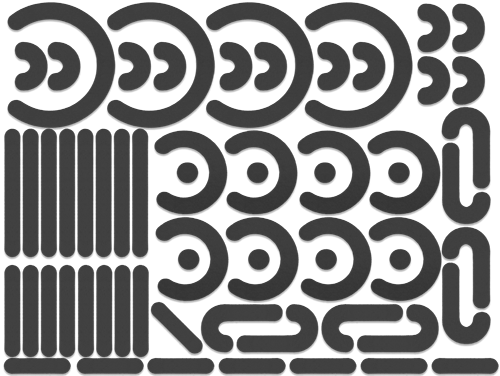 64 shapes to create upper and lower case letters, long names, challenge words and even more pictures!
Unique and Ingenious Storage
The SOFTwords PlayBag unfolds to provide a large surface on which to create. Crafted out of durable fabric, The PlayBag includes a secure pocket large enough to accommodate our Premium Builder Bag, as well as a full deck of SOFTwords Letter Cards. Best of all, when it's time to clean up – just fold up the PlayBag and go!
a full line of
Products for Spelling, Writing and Learning
Finally, a toy we can enjoy together!
I bought the premium set and playbag for my 6-year-old granddaughter.  She runs straight to the playbag and rolls it out on my dining table every time she visits.  She's entertained for hours and we can actually do it together!
-Amy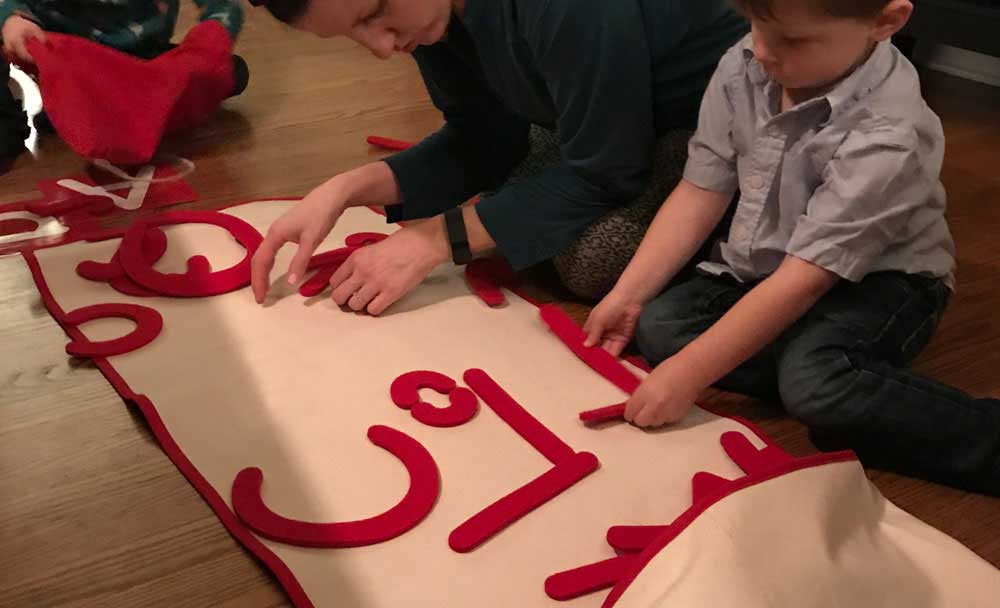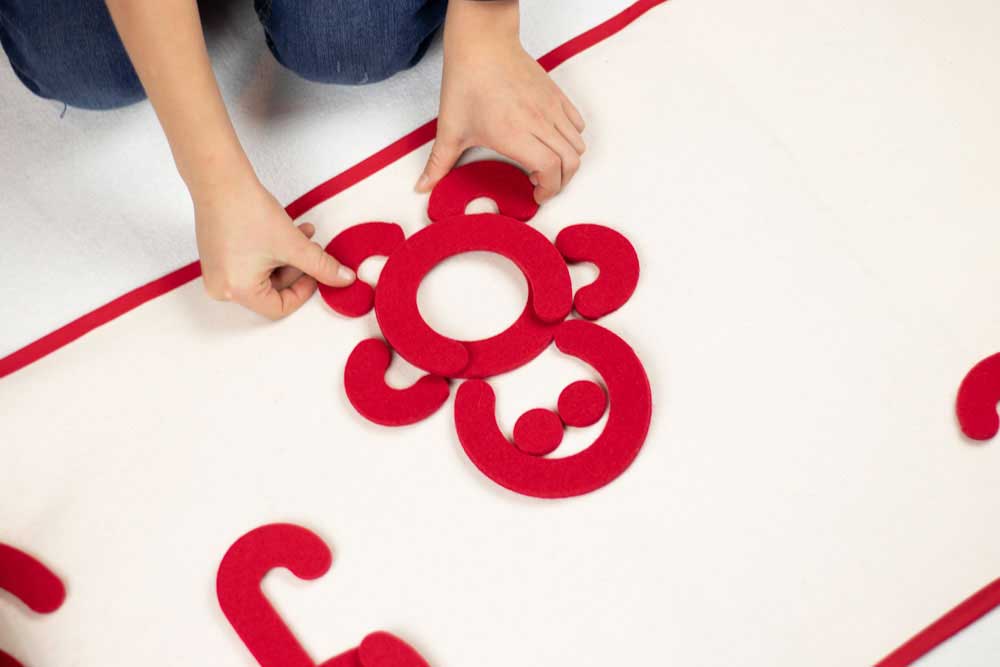 Our new bedtime routine!
We practice my 7-year-old son's spelling words every night before bed.  It's the perfect way to wind down and he's doing great in school!
-John

We believe that learning should be fun!
The SOFTwords™ letter builder kits are educational and timeless. Tactile, visual, and kinesthetic learners will all benefit from this hands-on method. It's all around learning for everyone!
Build upper and lower case letters, words, and pictures with the SOFTshapes™ pieces that mimic individual handwriting strokes. The shapes are made from a natural wool blend compressed to 3/8" thickness.
They're made with care in the U.S. from natural materials that will last for years to come.
Play alone or together. No technical degrees required — no batteries, screens, mess, or noise.
The versatile shapes inspire creativity and release the artist within for people of all ages.
Cozy. Quiet. Creative.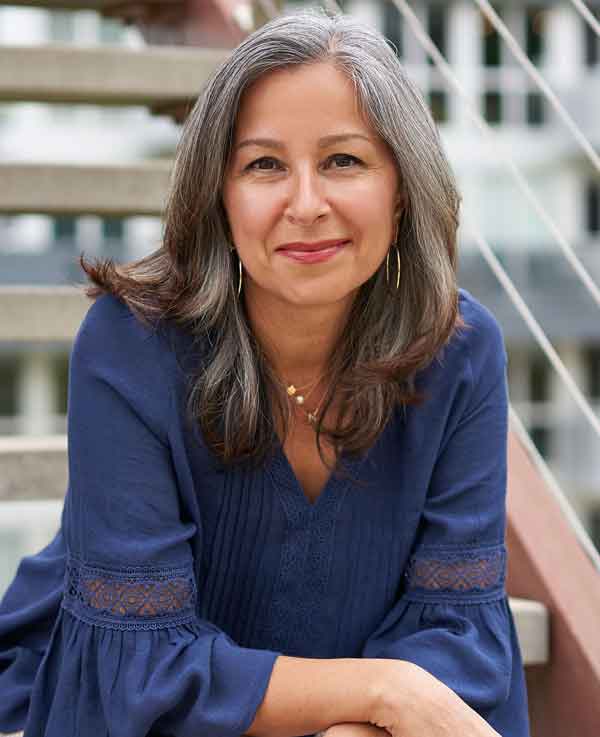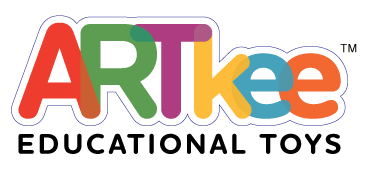 ARTKee™ Educational Toys was founded by Nina Ghanbarzadeh, a visual artist and mother living in Milwaukee Wisconsin.  Our mission is to create sustainable, fun, and engaging educational toys based on the principles of visual abstraction to inspire creativity and learning through play.